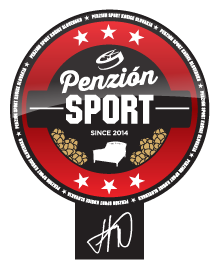 Cookies
To ensure that this website works properly, small data files called cookies are stored on your device. Nowadays it is a commonly used tool.
What are cookies?
A cookie is a small text file which is stored on your computer or a mobile device by websites when you browse the web. It allows the website to remember your actions and preferences (e.g. login name, language, font size, and other display preferences) over a period of time, so when you browse the website again you don't have to re-enter them.
How do we use cookies?
Our website uses cookies to remember the user settings and to better customize the websites for visitor's interest. Although cookies are not absolutely necessary for the operation of the websites, they offer higher convenience when visiting them. You can remove or block these cookies, but in this case, some features of this website may not work as intended. Cookie information is not used to identify you. These cookies are not used for purposes other than those described here.
How to check cookies
You can control and / or delete cookies according to your own needs. You can remove any cookies already stored on your device, and most browsers allow settings that prevent cookies from being stored. In this case, you may need to manually adjust some settings and block some services and features each time you browse websites.
---